About Company
Welcome site «BEST FRUT» Company!

Customers and partners of the company -
is the foundation and the future success of our cooperation business!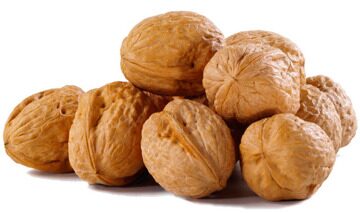 "Best Frut" Company – is a supplier of large range of nuts, dried fruit, candied fruit and other ingredients for the food industry by superior quality.

"Best Frut" Company is represented in all regions of Russia and other countries.

The most important value for our Company is build a long-term partnerships with our customers and increase the efficiency and competitiveness of both parties based on mutual benefit.

Our advantage v.s. other companies:
We highly appreciate quality, efficiency, professionalism and creativity of our team work related to all our services.

The main priorities of our Company:
Professional advice from our site after first contact
Accurate scale approach to pricing policy
Creative approach to needs of our clients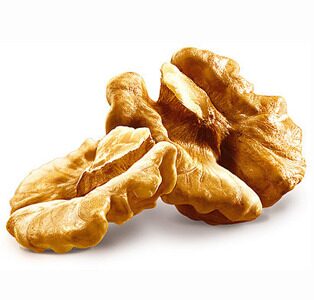 For regular customers we offer a flexible system of discounts on all products offered by our company.
With our specialists you will find the best expression of any your ideas. Our specialists are always ready to provide advice and assist you to find the best solution.

Our energetic, reliable customer oriented company would be happy to create new long-term relationships!
Special offer to foreign companies!

"Best Frut" Company offer to all interesting foreign companies with a proposal to cooperate on the supply chain to the high-potential Russian market various types of foods, including nuts, dried fruits, ingredients for food and dairy industry, as well as other branches of food industry.

Dead Ladies and Gentlemen's!
We are fully confident that cooperation with our company will helpful for your business development. The company "Best Frut" has more than 10 years of high quality food delivery experience on the Russian market.

We sincerely wish you good luck in your business and looking forward to fruitful cooperation!

Sincerely yours, The "Best Frut" Company
Contact us

Address: Moscow, Russia
Tel: 8(499) 390-92-30
Phone / fax: 8(495) 971-83-11
E-Mail: best-frut@yandex.ru
bestfrut@rambler.ru